"Jackal" bushcraft knife by Miklós Kovács
Kovács Miklós "Sakál" túlélőkése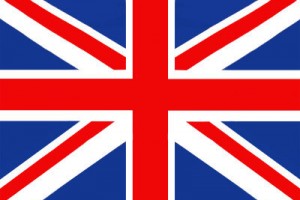 Elmax steel blade with Saber grind and fullconvex edge profile. Handle is birdhead shaped in order to increase stability during handling.
Handle material: Maclura pomifera
Blade thickness: 5.3 mm
Blade length: 10.4 cm
Handle length: 110 mm
Knife makers email: kovacs.knife@gmail.com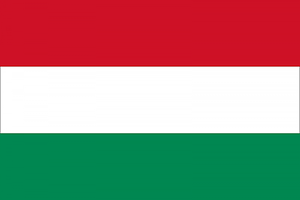 Elmax acél, fulltang konstrukció, Szablya köszörülésű penge fullkonvex leélezéssel, madárfej markolattal.
Markolat anyaga: narancseper fa
Penge vastagság: 5,3 mm
Penge hossz: 10,4 cm
Markolat hossz: 110 mm
Késkészítő email címe: kovacs.knife@gmail.com
Back to gallery / Vissza a galériához
---
© 2023 All rights reserved