Contact / Kapcsolat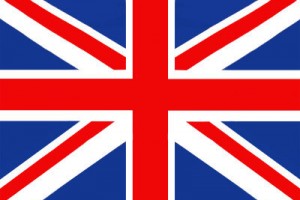 My name is Ádám Pereszlényi, graduated as a biologist. I have been interested in mechatronics all the time, which became one of my hobbies. For more stuff about me, visit my personal homepage: preparatorium.hu.
If you have any observations about the site write me to adam@preparatorium.hu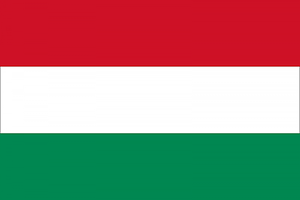 Pereszlényi Ádámnak hívnak, biológusként végeztem. Mindig is érdekelt a porgramozás és a mechatronika, ezért lett ez az egyik hobbim. Ha kíváncsi vagy több infóra rólam, látogasd meg a személyes honlapom: preparatorium.hu.
Ha bármi észrevételed van az oldallal kapcsolatban, kérlek írj az adam@preparatorium.hu email címre.
---
© 2023 All rights reserved