Wood carving knife by József Jeneses
Jeneses József faragó kése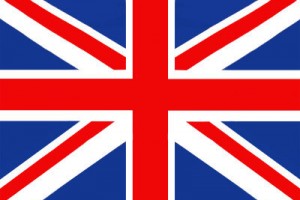 Forged carbon steel blade with Scandinavian grind, the handle is custom made: shaped to fit the size of te owner hand.
Handle material: purple cherry plum
Blade thickness: 2.4 mm
Blade length: 77 mm
Handle length: 110 mm
Knife makers email: lkmjeneses@gmail.com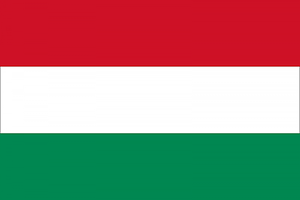 Kovácsolt szénacél penge, skandináv leélezés. Markolattüskés konstrukció, a mester a tulajdonos kezéhez szabta a markolat méretét és formáját.
Markolat anyaga: vérszilva
Penge vastagság: 2,4 mm
Penge hossz: 77 mm
Markolat hossz: 110 mm
Késkészítő email címe: lkmjeneses@gmail.com
Back to gallery / Vissza a galériához
---
© 2023 All rights reserved