Coypu skull
Nutria koponya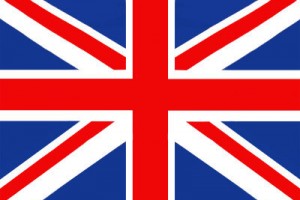 This skull is from skullbase.info online skull database.
Click here for 360 Degree Product View in 3D tutorial.
Use red-cyan anaglyph glasses to see the 360 degree product view in 3D.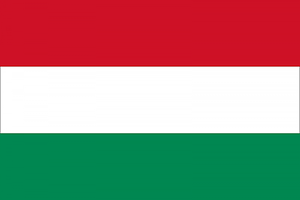 Az alábbi koponya a skullbase.info online koponya adatbázisról származik.
Kattints ide a 3D-s, 360°-os tárgy forgatás útmutatójához.
A 3D-s nézethez használj piros-cián anaglyph szemüveget.
Back to gallery / Vissza a galériához
---
© 2023 All rights reserved